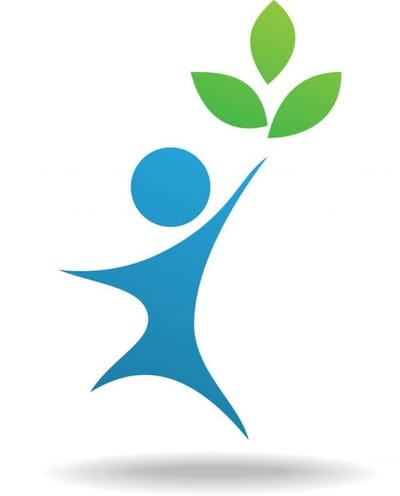 OUR PURPOSE:
"To fulfill a valuable need in our community. It's a great feeling to help our friends and neighbors achieve their goals!"
OUR MISSION:
"To provide our customers with the highest quality of service and the best rates. When it comes to coverage, you can count on the licensed insurance experts at JLAC Insurance & Consulting Services."
OUR BACKGROUND:
15 years+ licensed & experience
Excellent customer service
Trust and Integrity
Local Connection
Community Involvement
Competitive rates
Right-fit Policies
Many people dream about how their lives will change in the years to come. Even though no one has a crystal ball to predict the future there are some things that are a real possibility, especially if you have a family – like weddings, college, and eventually retirement. Being prepared for these things can make a big difference, and protecting what you have today is important, too.
Let's get together to discuss about your present needs and future plans!